AMERICAN DRAIN WORKS & PLUMBING COMPANY
WE ARE A FULLY LICENSED C36 PLUMBING COMPANY AND CITY OF LOS ANGELES BONDED SEWER CONTRACTOR. CALL US AND WE WILL TAKE CARE OF ALL YOUR RESIDENTIAL AND LIGHT COMMERCIAL PLUMBING NEEDS.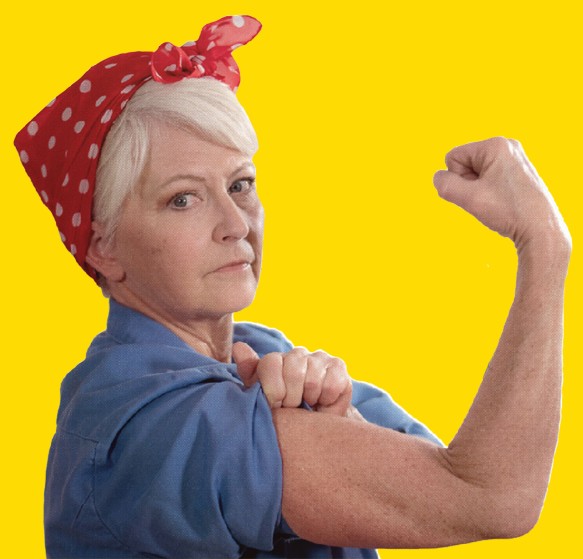 WOMAN OWNED – WOMAN OPERATED
Meet Connie, the owner. She has more than a decade of experience in the field, working in the Los Angeles area.
CLSB License #966253
We Are a Full Service Plumbing Company Serving West LA
American Drain Works is a company you can trust inviting into your home. Connie and the team have the know-how and the can-do spirit to solve any plumbing problems you may encounter.
Drain and Sewer
American Drain Works understands that there is no convenient time for your kitchen, bathroom, laundry drains, waste pipe or sewer to fail.  Our trained technicians have the expertise and equipment required to inspect, diagnose, maintain, repair and replace drain, waste and sewer systems.  From clogged bathroom sinks to collapsed sewer mainlines, American Drain Works has what it takes to get the job done.
Water and Gas Lines
We provide a full range of water and gas line services including water/gas leak detection, pressure regulators, backflow preventers and shut off valves. In areas prone to earthquakes, natural gas line shut off valves are also something we can provide.
Water Heaters and Fixtures
Once a water heater or faucet fixture begin breaking down frequently or it is reaching the ends of their lifespan, it is time to consider a replacement. Today's water heaters and faucet fixture models are more efficient than ever before, allowing you to heat or deliver your water more effectively.