AMERICAN DRAIN WORKS & PLUMBING COMPANY
WE ARE A FULLY LICENSED C36 PLUMBING COMPANY AND CITY OF LOS ANGELES BONDED SEWER CONTRACTOR. CALL US AND WE WILL TAKE CARE OF ALL YOUR RESIDENTIAL AND LIGHT COMMERCIAL PLUMBING NEEDS.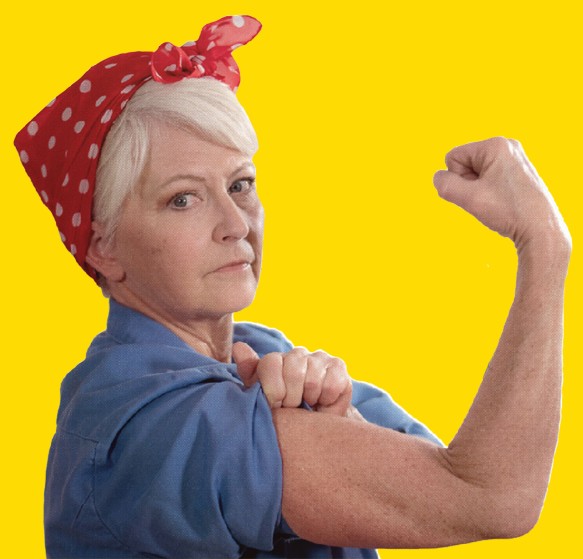 WOMAN OWNED – WOMAN OPERATED
Meet Connie, the owner. She has more than a decade of experience in the field, working in the Los Angeles area.
CLSB License #966253
We Are a Full Service Plumbing Company Serving West LA
American Drain Works is a company you can trust inviting into your home. Connie and the team have the know-how and the can-do spirit to solve any plumbing problems you may encounter.
Drain and Sewer Clogs
A slow running or clogged plumbing system can quickly become a costly issue. American Drain Works & Plumbing Company technicians have the experience to diagnose and provide solutions specific to your drain and sewer problems.
Faucets and Fixtures
When you are in need of a faucet repair, give us a call. We'll determine where the problem lies and find the appropriate solution. We also handle many other types of repairs, including toilet and garbage disposal repair.